Designer templates to create products you never imagined you could make!
What's Holding You Back?
You have a million ideas but no idea how to make printables your customers will love.
Does thought of creating digital products to sell in your store make you want to scream? 
Relax! I've got you covered!
I'm a graphic designer who helps bloggers turn their ideas into creative designs so they can earn money  — even if they have no design skills.

I definitely just leveled up my printables game! I am blown away by all the templates Amber walks you through
Jen Slezia
Journals to Freedom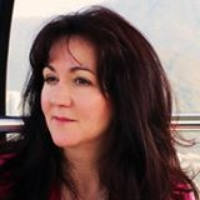 I've found lots of shortcuts and having someone lay out how to begin to create printables has been really invaluable.
I can now create printables for sale and for use on my blog in moments. It has been super helpful.
Trina Esquivelzeta
Oh She Creates

I'm so impressed with the Drag and Drop Designer Toolkit: Printables Edition! There's so much value for people like me that find creating digital products a challenge.
Stephanie Donahue
Online Marketer, stephaniedonahue.co
While You're Here, stop in and check out our collection of printables (and other products).
(pssst...you can create printables just like the ones you see, using the Drag and Drop Designer Toolkit!)
Sorry, we couldn't find any posts. Please try a different search.
Sign up to stay informed of new products, discounts, and flash sales!
We promise not to flood your inbox unless it's super important and we know you won't want to miss out!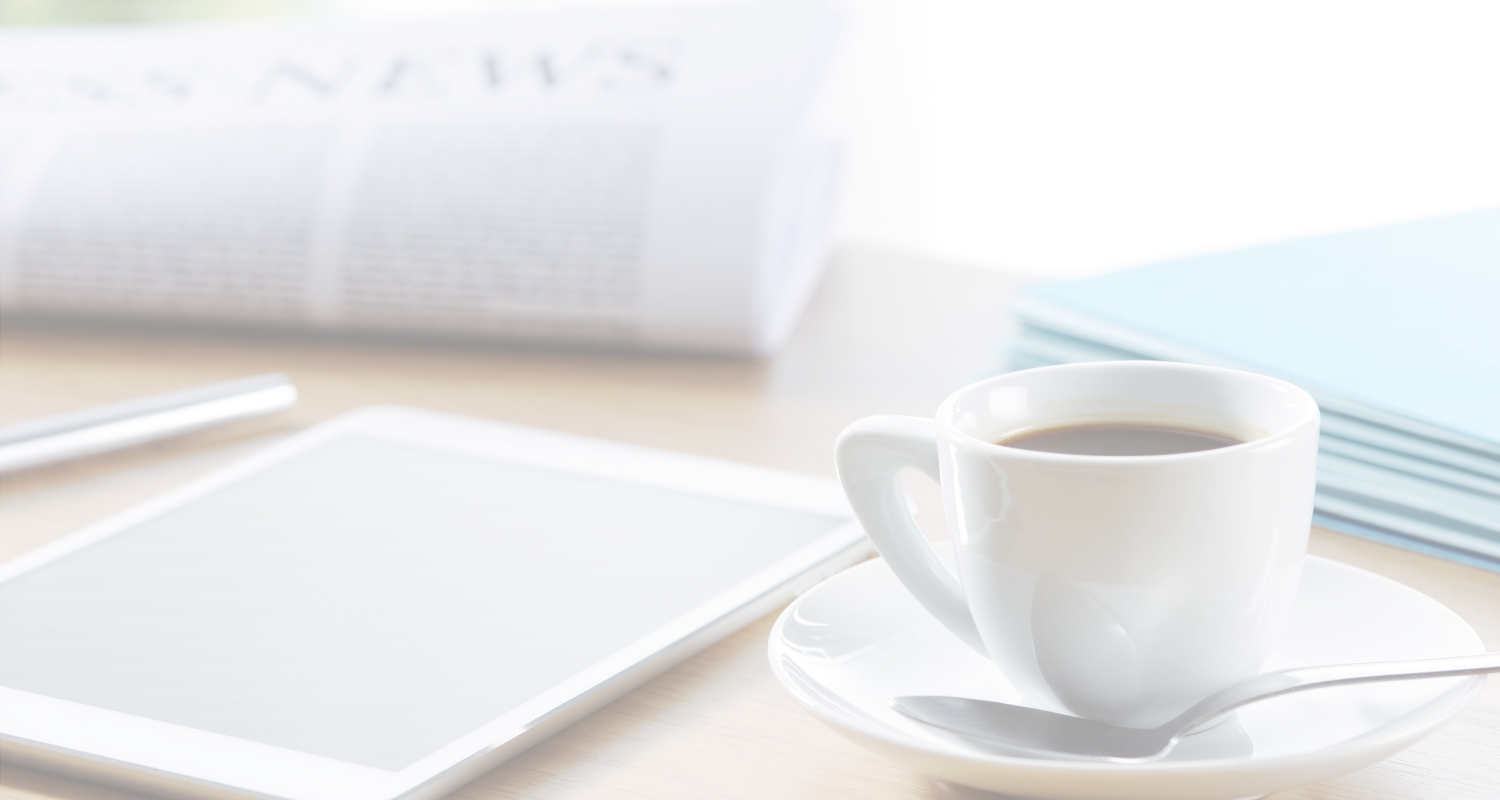 Shopping
Selected Products
Designer Toolkits
Printables
Coloring Pages
Wall Art
Users
License Rights
Disclaimer
Subscriber Deals
Usage
No part of this online printables store can be re-produced without prior written agreement. If you are have a question concerning any of our material, please feel free to email directly amber@blueeyedchica.com
© 2020 Blue Eyed Chica Designs