Is your blog making you money? 
STOP LEAVING MONEY ON THE TABLE. 

Start Earning IMMEDIATELY!
The secret is in the templates and READY MADE products!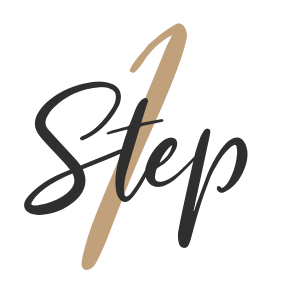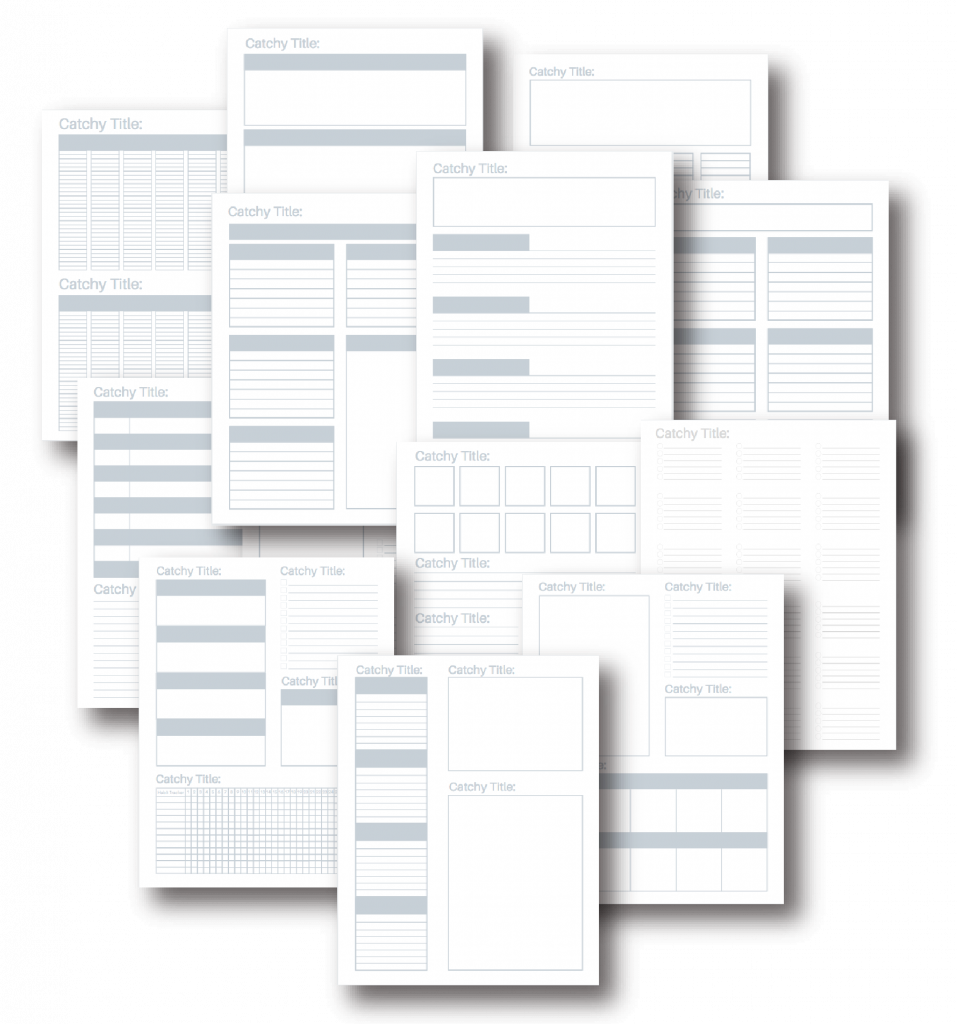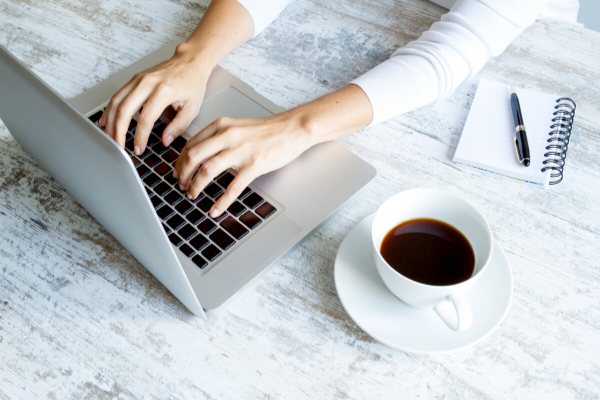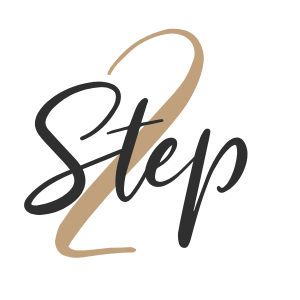 Easily Change the Colors and Fonts to Match Your Brand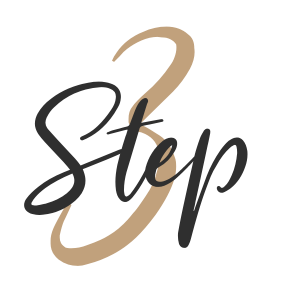 Make Unlimited Products and Grow Your Business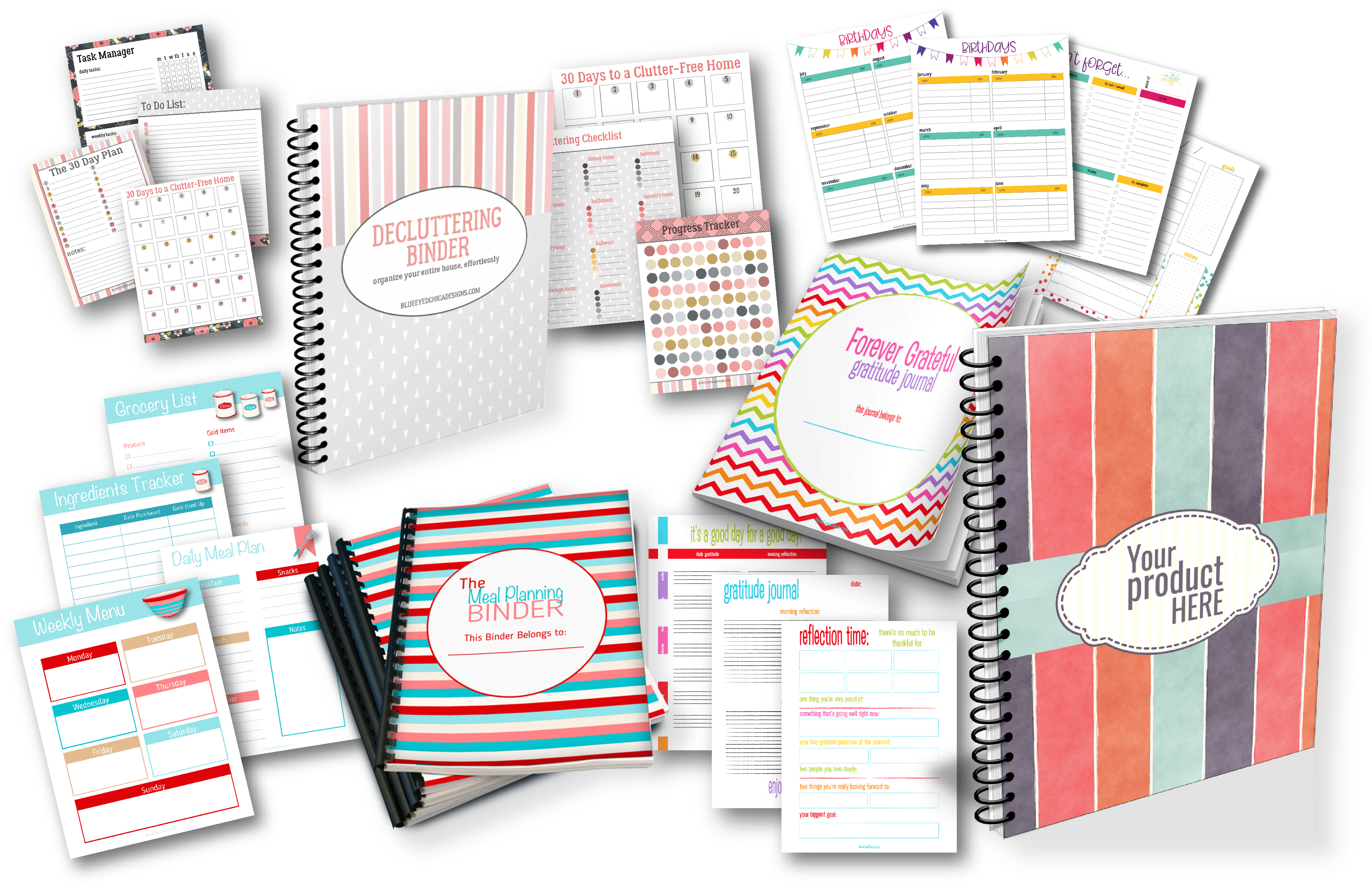 You know you're not a designer...NO PROBLEM!
Use these EXACT templates to start selling printables in YOUR store, right NOW!!!
Sorry, we couldn't find any posts. Please try a different search.
Stop Looking For Hacks To Create Printables...
You've probably even heard people talking about how they make a full time income selling printables online— and you want IN!! 
But you have no idea how to make them...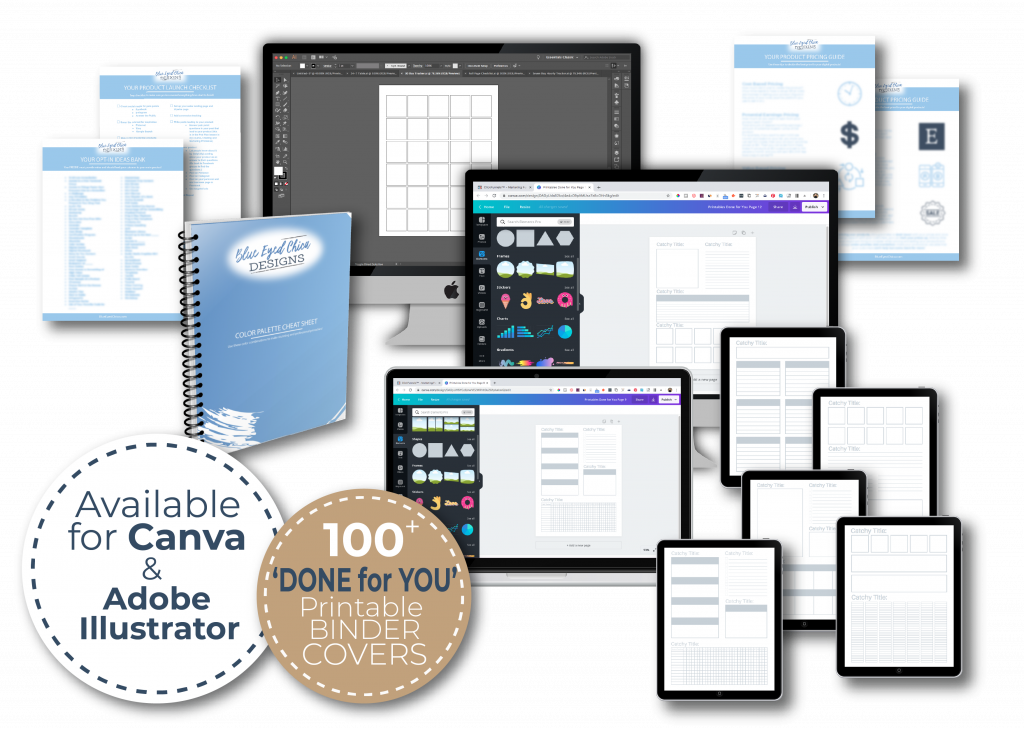 Sorry, we couldn't find any posts. Please try a different search.

I definitely just leveled up my printables game! I am blown away by all the templates Amber walks you through.
Jen Slezia
Journals to Freedom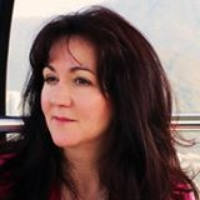 I've found lots of shortcuts and having someone lay out how to begin to create printables has been really invaluable.
I can now create printables for sale and for use on my blog in moments. It has been super helpful.
Trina Esquivelzeta
Oh She Creates

I'm so impressed with the Drag and Drop Designer Toolkit: Printables Edition! There's so much value for people like me that find creating digital products a challenge.
Stephanie Donahue
Online Marketer, stephaniedonahue.co
These are the questions you might be asking...
I'm not a graphic designer. Will this work for me? 
ABSOLUTELY!! You're the one the templates are designed for! They're made so you can start designing printable products, right out of the box! In any niche!!
Do I need any extra tools for the templates to work?
When you open your toolkit, you'll receive two template packs. One is for Canva (FREE or paid version) and the other is for Adobe Illustrator. Other than that, you'll need a working computer and the desire to make things happen! 
What kind of support can I expect if I get stuck? 
Help is just an email away! Reach out to me at amber@blueeyedchica and I'd be happy to get you unstuck and back on your feet!
Can I use the toolkit to make professionally branded products? 
You definitely can! You can make unlimited number of products for any niche! These templates (as well as the premade products you'll receive) are desinged to get you on your feet and get products up and running without taking years to learn graphic design. Or use them in your marketing business to make products for your clients. 
Can I share these awesome templates with my friends? 
Sharing is great, but not when it comes to these templates! If you must share, please share the link so your friends can get in on this amazing deal, as well! 
Is everything available immediately?
YES!! IMMEDIATELY!! Your toolkit is an instant download so you can start creating products as soon as you download your templates! And the templates are yours to keep, so you can design unlimited products for as long as you want!
Is there a guarantee? 
YES! You have a full seven days to decide! If you're not completely satisfied, I'll refund your money back! 
STOP 

WASTING  TIME

 AND START EARNING MONEY RIGHT AWAY!